CAREERS
Become an
Avidlyan
Do you have a knack for solving problems creatively with purpose? We're a company that's growing. If you're ready to grow with us, find your role at the Employer of the Year.
SEE OUR VACANCIES
Join the exploration.
We are business creatives, content creators, data scientists, designers, developers, digital sales professionals, futurists, hackers, IR specialists, marketers, researchers, social & paid media experts, and storytellers. We're an international and united front translating big ideas into actionable solutions to create growth and innovations for our clients. We're also real people, so having a little fun doesn't hurt either.
We recognize our colleagues, our differences, and opinions. We got each other's backs. And we warmly welcome all like-minded experts to the family. Or unlike-minded. We don't all have to be alike
Want to become an Avidlyan? Check out our open positions!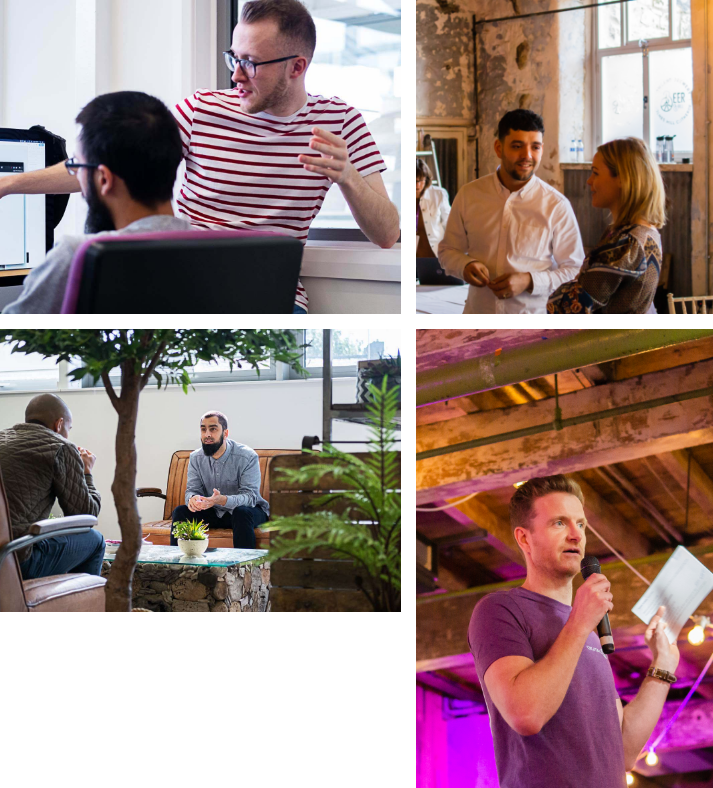 Why our team enjoy working at Avidly
"Supportive environment is crucial in todays world and fortunately we have this with our team, clients and partners."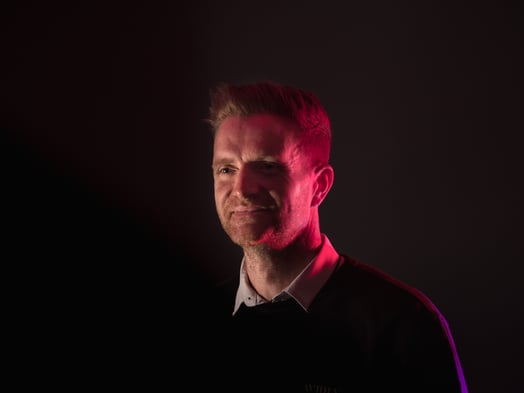 Mark Byrne
Design and Development Director
"I love the team mentality everyone helps each other to achieve the same goal. "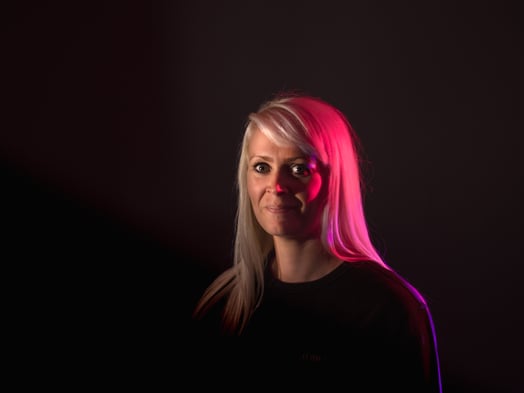 Danielle Easton-Whittaker
Senior SEO Specialist
"Having future goals, thinking forward. Really caring about employees. Wanting to always improve and support employees to do the same."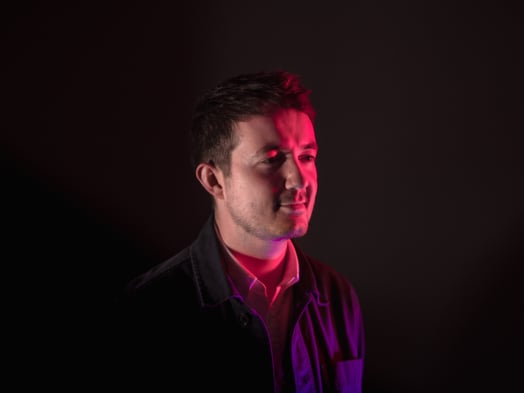 Andrew Thomas
Head of Client Services
"There are many reasons why I love working at Avidly UK, but mainly it's just a great place to work!"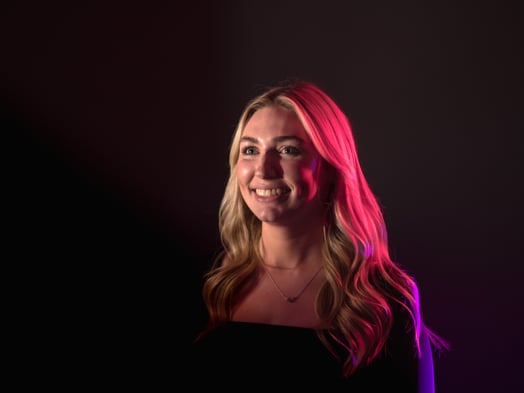 Amy Usher
RevOps Specialist
Frequently asked questions
Do I need to attach a cover letter to my application?
A cover letter isn't compulsory, however, it does help us understand why you have applied for the job and what transferable skills you may have. You are more than welcome to send your cover letter to our HR department via the form below, along with your CV and details of the role you're interested in.
Are there any essential skills I need to have to apply for the job?
Any essential skills or experience will be listed within the job advert. If you have any questions regarding this, please contact us via the form below.
Do you need references?
It's useful to have them just in case but they're not needed immediately. If we need to get in touch with a referee then we'll contact you.
When will I hear back from you?
We're lucky enough to have a large number of applications for our roles so we can't put an exact timeline on this. We aim to get back to you as soon as possible and ideally within two weeks.
Will I hear back from you if I'm not successful?
Yes, we'll be in touch no matter what the outcome is.
What happens during the interview process?
If you're a successful candidate, we'll firstly arrange a call for a short chat to find out more about your current situation, experience and what it is you are looking for. Following this, we will then arrange an interview at a time which is convenient for both of us.
The second stage is generally made up of two parts - a second interview and a role specific task. Or, in some instances, we'll run an assessment centre.
How should I prepare for my interview?
We expect you to have taken a look at our website, have done your research on Avidly and what we do. Please make sure you bring any questions which you would like answered to the interview too.
What should I wear to my interview?
Wear what you're comfortable in for an interview.
What's it like working at HubSpot Partner of the Year?
In short, it's a lot of fun. Challenging, but fun. Our clients expect a lot but that's what keeps us on our toes. And our amazing office culture helps make it all so enjoyable.
What do you mean by "culture"?
We have a sort of understanding that joining Digital 22 is like joining a big family. We can all count on each other when the chips are down and can have a laugh throughout whatever's going on. We also enjoy socialising together before, during and after getting the job done.
Sounds ace. How do you maintain this culture?
The team does it itself with the help of a bonafide culture code document. You can check that out here and read more about our culture on our dedicated culture blog.
What's the office like?
We think it's ace. Absolutely slick. It's an open plan, agile working environment. It's got well over 100 places to work but we've capped the capacity at 65(ish). It's also got a fridge full of free drinks, a pool table, table tennis table, XBox, Super Nintendo, music, bean bags and - wait for it - free cereal. And free fruit. And tea and coffee.
Early Friday Finishes
Every week you finish at 3pm on a Friday. This gives you time to do what you enjoy the most and start your weekend early!
Structured Review Process
For your progression and development it is important to us you have dedicated touchpoints with your manager. From fortnightly 1-1s, quarterly meetings and annual reviews.
Social Team Activities
A mixture of in the office and out of the office activities, we make sure we have regular things planned to help build strong relationships. From weekends away, celebrating Eid to Weekly five-a-side and dungeons and dragons.
Flexible Working Hours
Our potential office working hours are 8am-6pm and core hours are 10am-4pm to give you the flexibility of when to start your day. Full time working hours are 35.5 per week.
Hybrid Working
We believe being in the office is best for building relationships, learning and collaboration, but you have the flexibility to work from home when it works for you and your workload.
Free 'paid for' Car Parking
Nearby car park permit is provided to all staff and this gives free parking across the Ribble Valley, all year round.
An Extra Days Paid Holiday per Year
Earn up to 27 holiday days per year. For every year you remain part of our team, you'll earn an extra day's annual leave. This starts at 22 days, increasing each year for 5 years.
Creative working environment
We have a modern, purpose built, office which is fully stocked and has facilities for fun as well as work.
Contact Us
Speak to our Talent & Culture Manager
If you have any questions or we don't currently have a role that you'd be perfect for, reach out to Mel, our Talent & Culture Manager, using this form.